Team Patrick Mission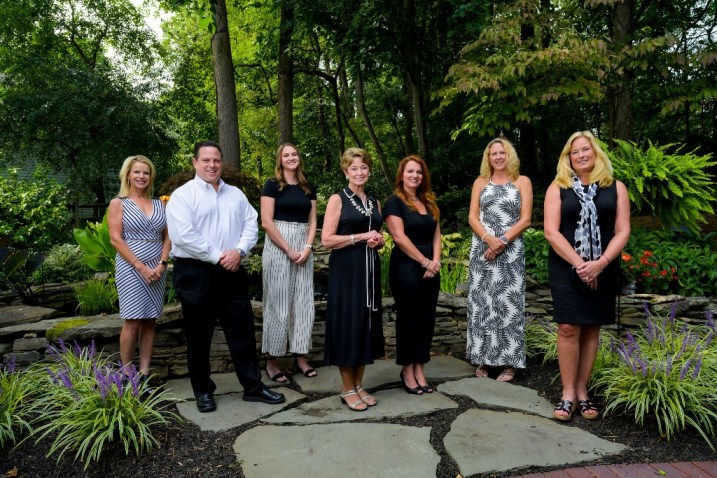 The Team Patrick Philosophy is best summed up in a quote from

Mahatma Gandhi

:
 

 Our clients are the most important people who call or visit us.
 

They are not dependent on us.
We are dependent on them.
 

They are not an interruption to our work.
They are the purpose of it.
 

They are not outsiders to our business.
They are part of it.
 

We are not doing them a favor by serving them.
They are doing us a favor by giving us the opportunity to do so. 

Team Patrick Mission Statement

"Our mission is to exceed our client's expectations by providing excellence in real estate services, conducting our business with professionalism, honesty and integrity, using our combined knowledge, expertise, talents and skills to achieve our clients' real estate goals."